"Software sales from warehouse management to automated accounting"
Request for Information
Poligest sales software is the ideal solution for retail outlets that need to manage pre-orders, allowing them to manage the process from the moment the customer places the order until the moment the goods or services are delivered.
easy to learn thanks to simple and intuitive video templates;
guided procedures for the more complex functions;
sales statistics and financial projections available at the click of a button;
sales flow with immediate exchange of data between the counter, the check-out, and the warehouse;
automatic accounting documents, daily log, credit card giro transfers;
use of portable terminals for acquiring large volumes of information;
movements shared between the various points of sale;
and much more, in order to guarantee efficient service for you and your customers...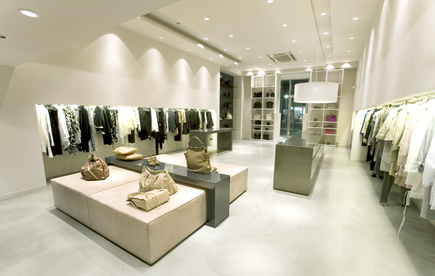 Also:
multiple-user management;
multiple company management;
multiple year management;
operators with secure access;
video print previews;
PA Invoicing (Article 21, paragraph 1, of Presidential Decree 633/72).
Poligest: can also be used to manage electronic invoicing
As of March 31, 2015 public bodies, such as ministries, town and city councils, regions, provinces, professional bodies, police etc. may no longer accept or make payments using paper invoices. Invoices may only be transmitted to public bodies via an electronic billing service that meets the requirements of the relevant legislation. The use of traditional paper or PDF invoices will no longer be accepted and no payments will be accepted or issued.
If your company needs to send one or more invoice to a public body, Poligest can create and process the necessary file in XML format simply by using the "Generate PaInvoice" function.
Official site : PaInvoice