"Development and monitoring software for your production process"
Request for Information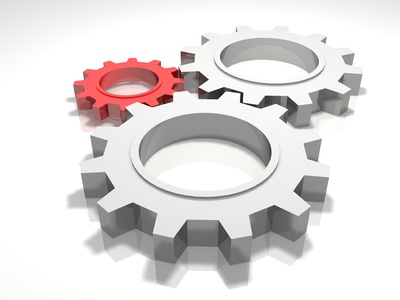 The Poligest production management software has been designed to develop and monitor the various phases of your company's production process.
It allows you to coordinate and manage operations not only between different production departments, but also between the various offices (purchasing, billing, accounting). All phases are integrated with the quality control processes by means of the respective modules.
Poligest production software integrates functions such as:
generation of mnemonic codes;
printing BarCode labels with various encoding formats;
data acquisition from portable terminals;
IV EEC Directive balance sheets;
list of online customers and suppliers;
cost centers by contract.
The system is not limited to managing multiple warehouses, but can also be used to provide up to date information about articles currently allocated to the various departments or subcontractors.
In addition to developing and monitoring the production process, the application allows you to create production cost forecasts for a hypothetical contract, and generate the effective and expected income statements.
Also:
multiple company management;
multiple year management;
operators with secure access;
definition of functions;
PA Invoicing (Article 21, paragraph 1, of Presidential Decree 633/72).
Poligest: can also be used to manage electronic invoicing
As of March 31, 2015 public bodies, such as ministries, town and city councils, regions, provinces, professional bodies, police etc. may no longer accept or make payments using paper invoices. Invoices may only be transmitted to public bodies via an electronic billing service that meets the requirements of the relevant legislation. The use of traditional paper or PDF invoices will no longer be accepted and no payments will be accepted or issued.
If your company needs to send one or more invoice to a public body, Poligest can create and process the necessary file in XML format simply by using the "Generate PaInvoice" function.
Official site : PaInvoice