"Commercial management software for simplified,
automated accounting"
Request for Information
PoliGest accounting is a management software capable of creating an interface between the company sales mangement and accounts organisation, simplifying and automating accounting entries. While maintaining double-entry accounting functions, Poligest contains features designed to automate these processes, such as: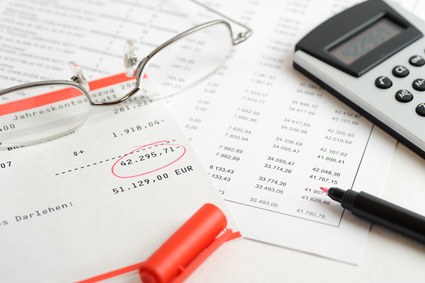 closing/opening balance sheets;
lists of online customers and suppliers;
bank statement checks;
balance sheet;
IV EEC Directive balance sheets;
general journal;
VAT book.
Also:
multiple company management;
multiple year management;
operators with secure access;
definition of functions;
PA Invoicing (Article 21, paragraph 1, of Presidential Decree 633/72).
Poligest: can also be used to manage electronic invoicing
As of March 31, 2015 public bodies, such as ministries, town and city councils, regions, provinces, professional bodies, police etc. may no longer accept or make payments using paper invoices. Invoices may only be transmitted to public bodies via an electronic billing service that meets the requirements of the relevant legislation. The use of traditional paper or PDF invoices will no longer be accepted and no payments will be accepted or issued.
If your company needs to send one or more invoice to a public body, Poligest can create and process the necessary file in XML format simply by using the "Generate PaInvoice" function.
Official site : PaInvoice