"For many years in the computing world, a story full of success and achievements"
Future Touch is a company that operates mainly in the Software and Web sectors, we develop and market services and applications with a strong onus on innovation.
Our goal is to translate your needs into simple, effective, reliable and secure solutions.
We invite you to judge the effectiveness of what we do by examining our achievements.
Our customers include: private companies, government agencies, associations, non-profit organizations, free-lance professionals and representatives from the worlds of culture, sport and entertainment.
And if you're still not satisfied ... We won't give up ... contact us and let us convince you.
"POLIGEST"
MANAGEMENT SOFTWARE
The application management multifunctional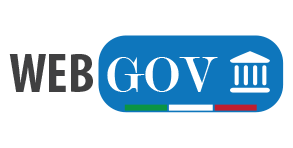 TEACHING 2.0
Resources and computer services for a new digital school.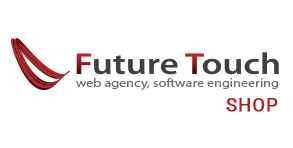 SHOP FUTURE TOUCH
Sales of products/services and standardized e-commerce sites with a choice of graphic template.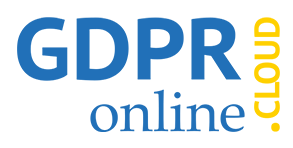 REGOLAMENTO EUROPEO PRIVACY
GDPR un investimento necessario per il futuro della tua azienda